Two-Way Call
Stay Connected with Your Child and Leave More Memory
Support calling from over 200 countries or regions.FDD-LTE and TDD-LTE are also supported.

Swimming Water Resistant
Our Watch Phone Z3 with IPX8 strong water-resistant allows your children to wear it. while swimming. It presents not only a leap in waterproof technology, but also it offers pursuit of quality.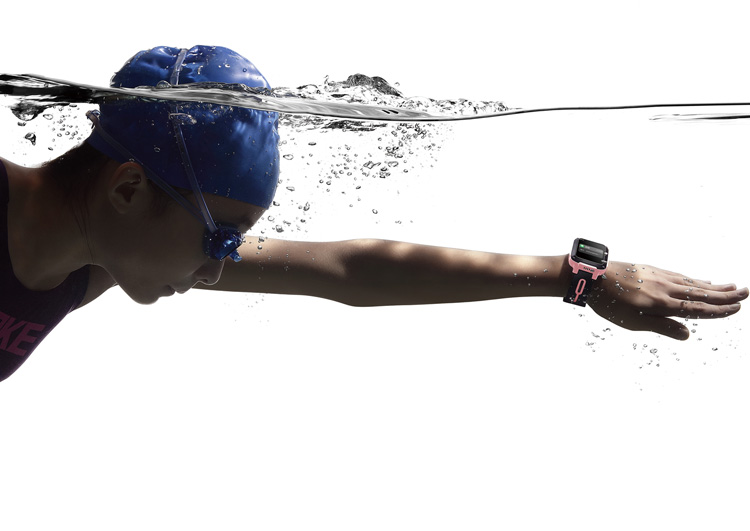 * Note: 1. Z3 waterproof performance does not apply to shower, diving, water skiing or other activities involving high-speed flow or submerging in shallow water. Moreover, the waterproof performance is not permanent, so for more details please follow the instructions strictly. 2. IPX8: In the 2 meters deep water of normal temperature, the watch can still be used normally after being statically soaked for 60 minutes.
Band Design, New Upgrade
Imported Soft Silicone Band
The watchbrand employs the USA imported Dow Corning TPSiV , which provides a unique ergonomic touch.
"Double Buckle Pins" Double Rings and Buckles
Unique design of double rings and buckles makes it easier for kids to wear alone.
Real-time Locating
The 4G network and optimized system ensure faster locating-speed.
The real-time locating service allows you to locate your Watch Phone in more than 200 countries and regions.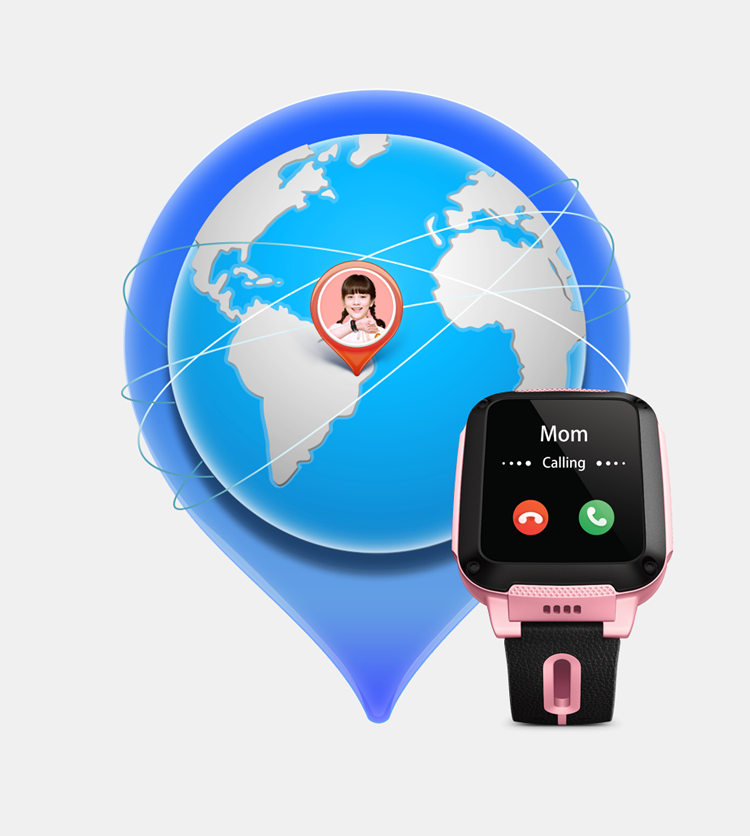 Chat
Fun with Friends
The 4G network ensures faster messaging-speed. The unique variable voices make conversation more fun.
AMOLED Retina
HD Display
Retina Resolution
1.41'' retina AMOLED display and about 342 PPI make the display truer to life.
Low Blue Light
Low blue light can protect your kid's eyes.
Gorilla Glass
The Gorilla Glass has stronger scratch and break resistance.
Fast Charge
Equipped with professional fast charging polymer lithium-ion battery, specialized fast charging power management chip and smart regulative charging current, Z3 will be charged fast on the basis of ensuring safety.
Qualcomm Wear 2100
The CPU, developed for smart watch by America's Qualcomm, has strong performance and higher and more professional level of integration.
Develop for Smart Watch
25% Lower Power Consumption
30% Less Volume